David Anthony Suhor
(Son of Charles and Jessie
Grandson of Anthony and Marie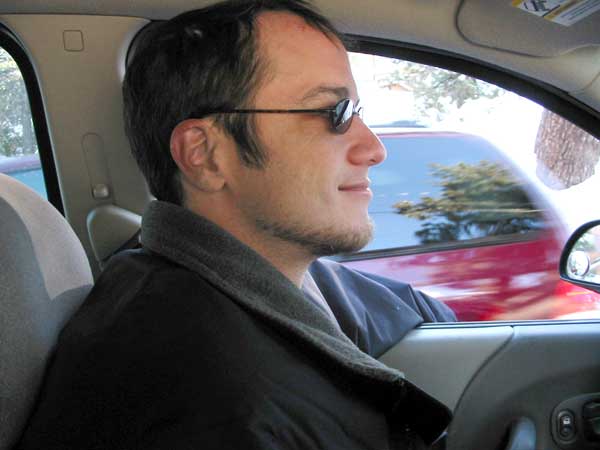 David Suhor is originally from New Orleans, but was raised in Tallahassee. He is a proud FSU alumnus who has lived in Pensacola for 10 years. He has no children, but is the 9th of 11 siblings himself. David worked in the computer field for a decade, but returned to college in 2001 to study jazz piano and music at UWF.

David's non-musical hobbies include biking, the beach, reading, FSU sports, home renovation and his pets. His favorite musical artists include Lou Rawls, Harry Connick Jr, Tony Bennett, Joni Mitchell and Elton John. He occasionally moonlights playing and singing jazz, blues and pop. For more info and pics, you can view his website: http://www.suhor.biz.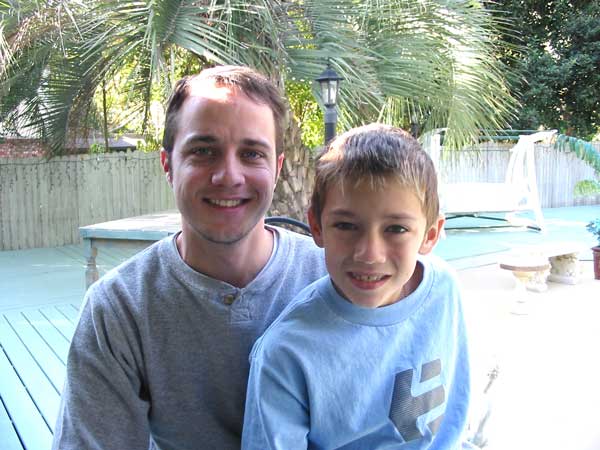 Thanks for sending us some pics for your family page and good luck in the singing contest - Bobby
(Note: 12-11-03 - This contest has passed)
BULLETIN!
DAVID NEEDS YOUR VOTE...
"Hi Friends and Family,

I hope you'll take the time to help me win a trip to Vegas! I'm competing in local station SoftRock 94.1's "Over the Hill Idol" (OTHI) Contest...for singers over 25 (I'm 35 soon).

If you would like to VOTE FOR ME after you hear my audition (acapella...A Whole New World) and/or first round (second rate) live competition recording (karaoke...At This Moment), please click the web site logo below:




Thanks for your interest and good wishes as I try to get some publicity for a fledging music career. I'll also be starting grad school in the Fall, continuing to sing and study jazz piano and seeking an Interdisciplinary Humanities Master's encompassing music and history.

All My Best, David Suhor

PS I'll let you know as the O T H I contest progresses."